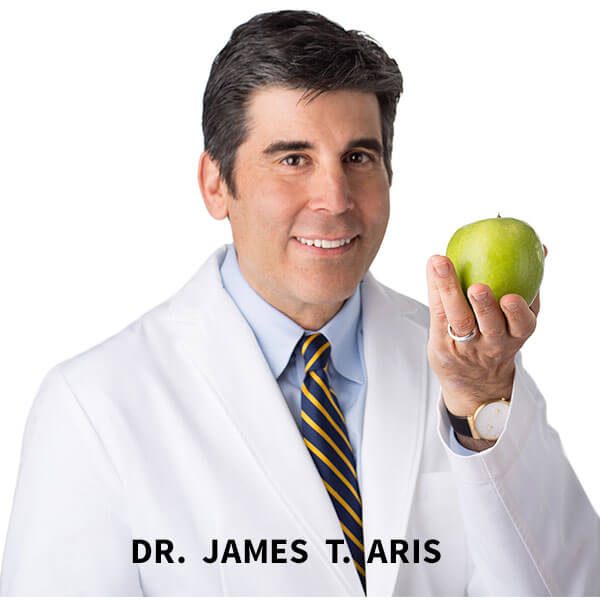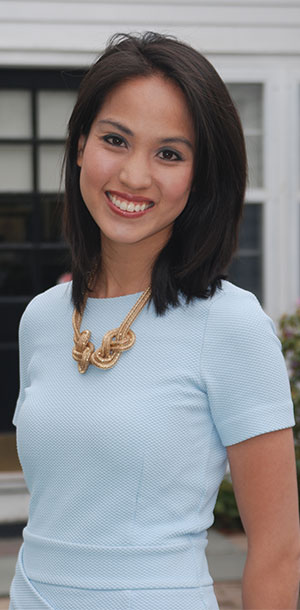 DR. TRINH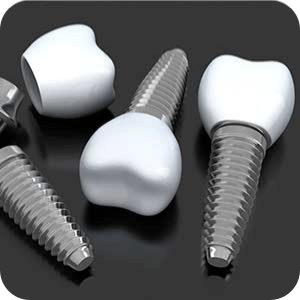 IMPLANTS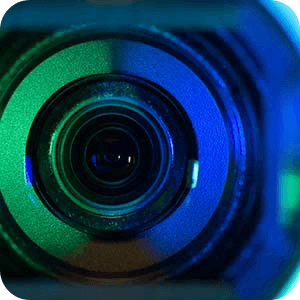 VIDEOS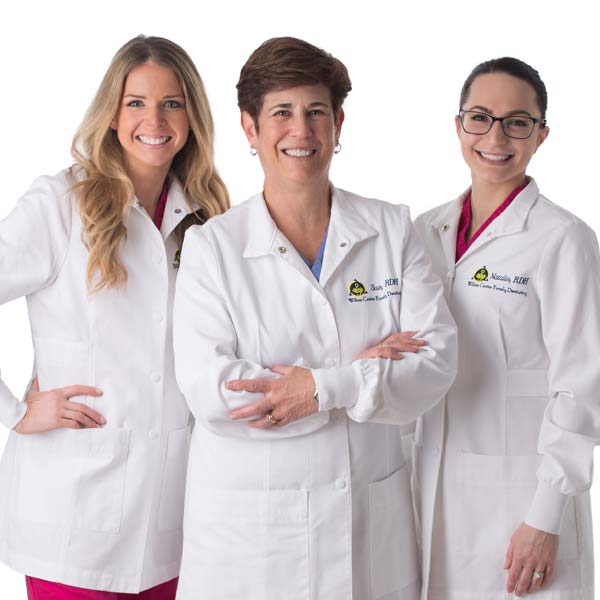 HYGIENE TEAM
James T. Aris, DMD, MAGD, PC
Advanced Dentistry of Wilton
ADDRESS
James T. Aris, DMD, MAGD, PC
Advanced Dentistry of Wilton
---
Welcome to our practice! Your mouth is a window to your overall health. Brush, floss, eat healthy… and keep regular hygiene and dental visits!

Call our office today to request an appointment:
203-762-5100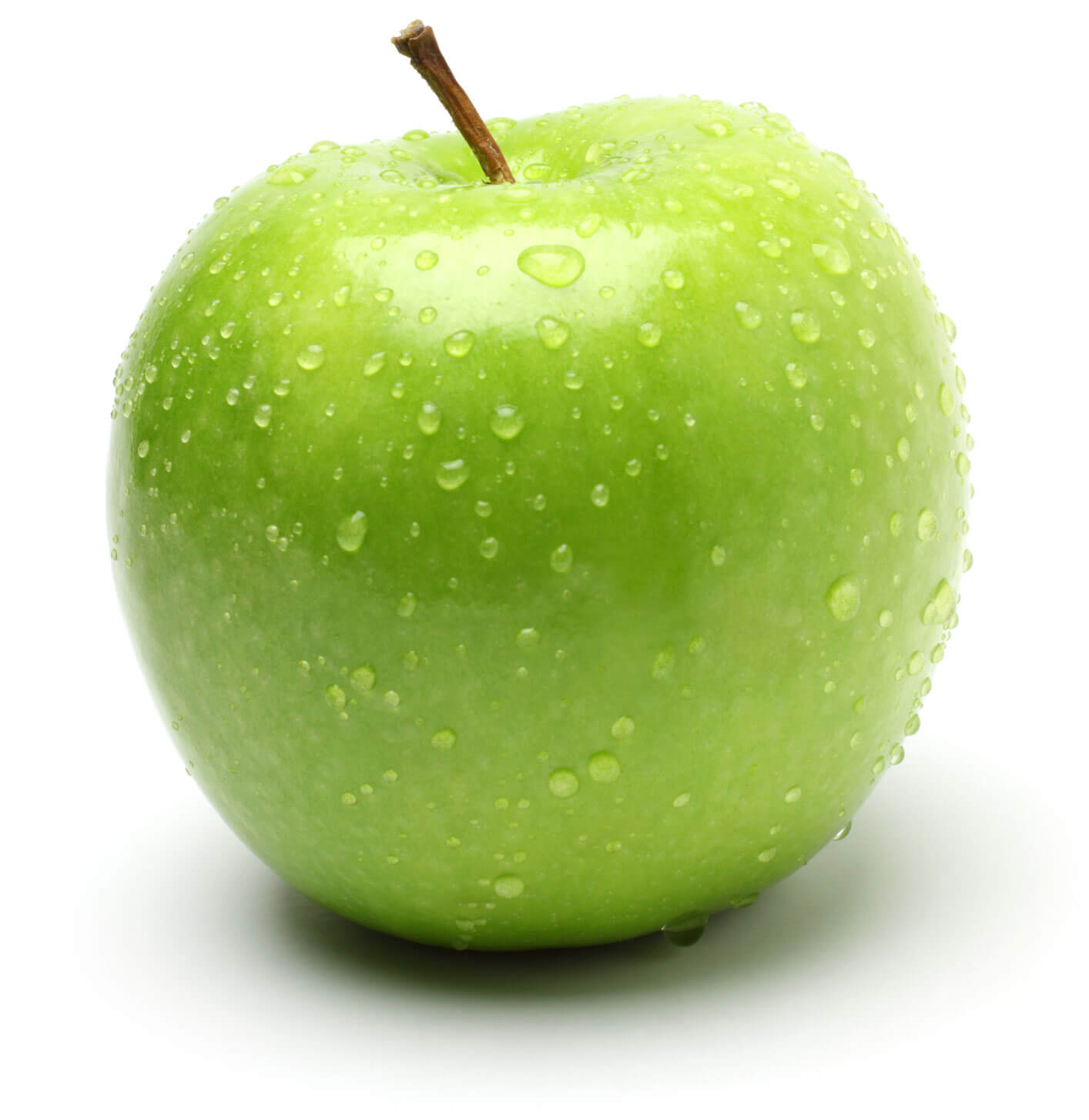 Our patients say it best…
I cannot say enough wonderful things about Dr. Aris and his staff. I have to admit that this is by far the best dental care I've ever had!Victoria G.
I went in to fix a broken tooth. Within one visit they got the right color and shape. Dr. Aris and Tanya were really focused on getting it right and assured me they would do whatever necessary to get the perfect result.Haiku D.
Dr. Aris is amazing! He truly cares about his patients. I've had some recent dental work done and I always feel like I'm in excellent hands. Victoria G.
Connector.

Request an Appointment

Fill out the form below to request an appointment.
Connector.

203-762-5100

Call today to request an appointment!
---
Connector.

Location

436 Danbury Road
The Cannon House
Wilton, CT 06897
Directions
---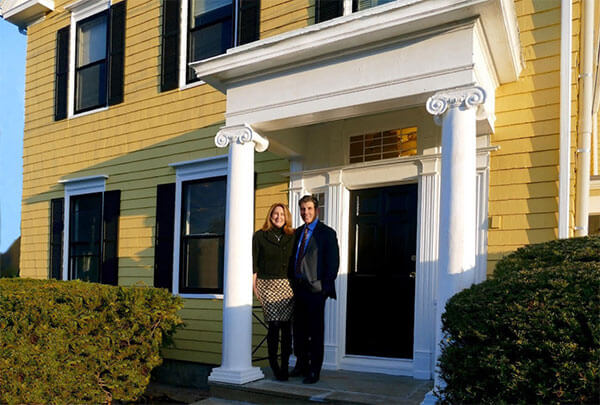 Photo credit:  Annie Kosh
We have relocated to our BEAUTIFUL new location at 436 Danbury Road, Wilton, CT
Click here to learn more about our new location!
---
WORLD WATER DAY
WORLD WATER DAY is Wednesday, March 22, 2017. World Water Day is held annually on March 22nd to focus on the most precious resource on earth – WATER. Access to "improved water" — clean sustainable drinking water has been declared a human right by the United Nations.
Today and everyday — PLEASE remember to brush, floss, eat healthy and TURN OFF THE WATER as you brush.