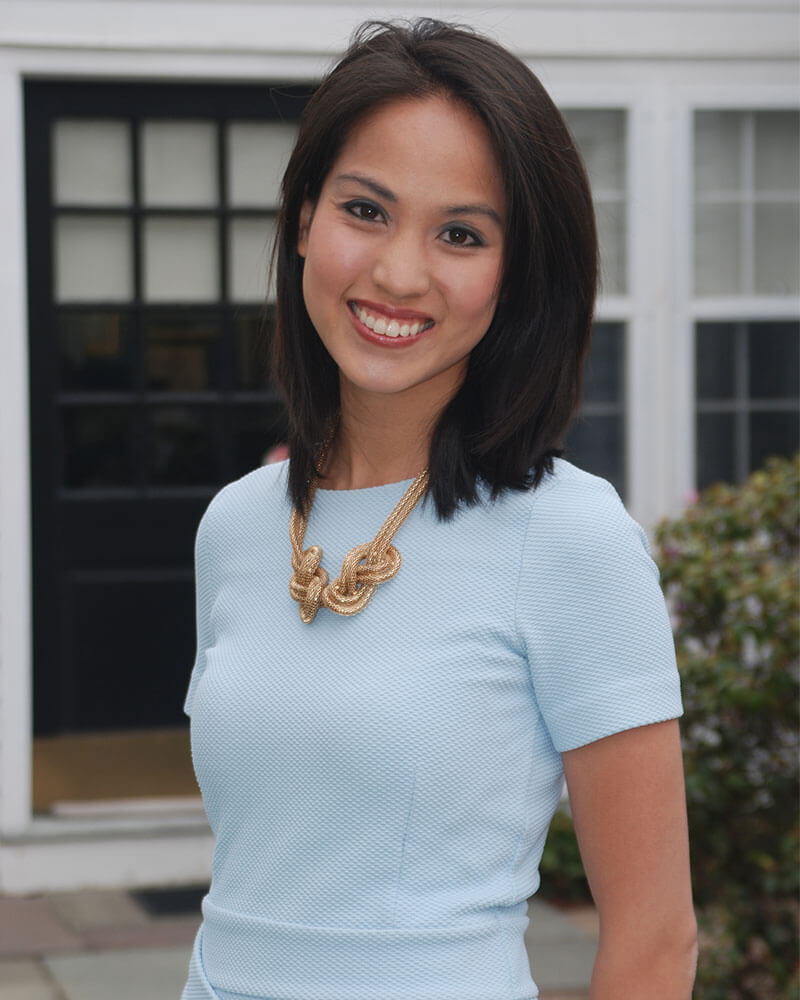 ---
Dr. Viviane T. Trinh is a general dentist who provides the highest quality of care, emphasizing prevention, health and wellness.
Working with Dr. Aris, she is currently accepting new patients from young children to adults at: Wilton Center Family Dentistry with extended hours until 8 PM on Tuesday.
Dr. Trinh is a John W. Valerie Health Professions Scholar who serves on the steering committee for the Rowe Health Professions Scholar Program.
---
Education
---
Honors Cum Laude Bachelor of Science Biological Science
Bachelor of Arts Anthropology – University of Connecticut
Doctorate of Dental Medicine (DMD) – University of Connecticut School of Dental Medicine
---
Services
---
Preventive
Periodontics
Cosmetics (Veneers, Bonding, Whitening)
Same Day Crowns with State-of-the-Art CAD/CAM
Bridges
Full/Partial Dentures
Invisalign Certified
---
Languages
---
English
Vietnamese
French